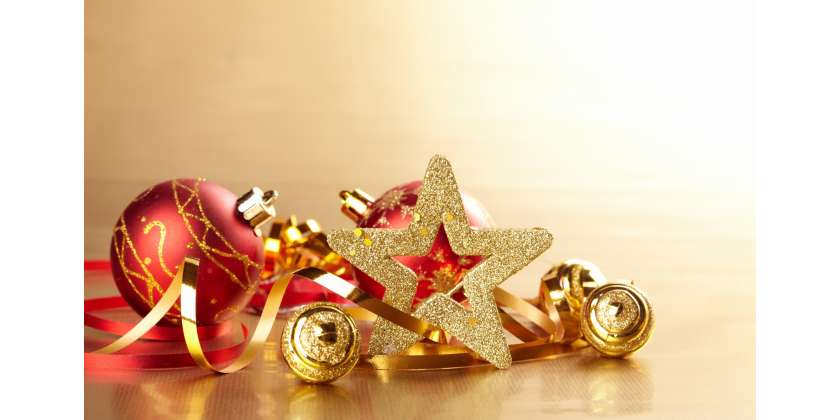 From Fine Watches we take the opportunity to congratulate all our customers for a Merry Christmas and a prosperous New Year 2017.
It is time to dream and ask your wishes, if among them we are, we will offer you our best service.
Trusted Sellers (more than 30 years in the international market)
14 days right of return
Personalized service
One year warranty on second hand.
Two to 5 year warranty on new watch
Secure payments through Paypal or Visa.
If you have any questions please contact us.
Merry Christmas from the Fine Watches & Diamonds team